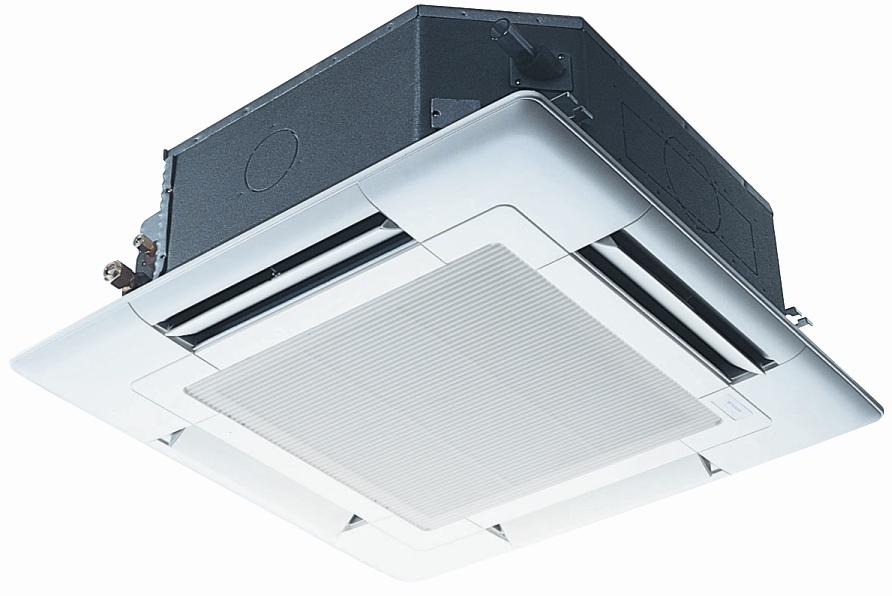 Idec Ceiling Cassette Aircon
The most unnoticeable air-condition model.
Avoid Eye Soaring Air conditioning Unit
People will feel the cool and most likely wont notice the unit since it is concealed inside the ceiling. It is only the grill that will be visible on the
ceiling. It has the advance technology a 4 way fan louver unit that can evenly cool the air through out the room.
PRICE :
2HP-P35,000.00 applicable area 30 sqm
3HP - P45,000.00 applicable area 45 sqm
5HP- P65,000.00 applicable area 85 sqm
One Year Warranty on Parts and Service.