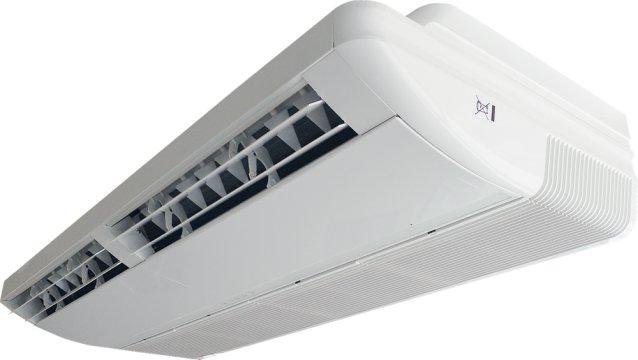 Universal Floor / Ceiling
These models are universal mounted, meaning they can mount low on the floor or on the ceiling . A popular application for this air condition is most appropriate for restaurants, conference room, big office , church , malls and other big applications.
Slim and Lightweight in design, with long piping lengths of 165 feet the outdoor units can also be placed remotely out of sight.
Features
- Auto Swing Louver
- Remote controlled
- Sleep TImer
- Auto Restart / Reset
Available Models
3 Hp applicable area 45 sqm P45,000.00
4 Hp applicable area 50 sqm P55,000.00
6 Hp applicable area 90 sqm P75,000.00
INVERTER SERIES
4 HP applicable area 50 sqm P85,000.00
6 HP applicable area 90 sqm P 105,000.00
One Year Warranty on Parts and Service.